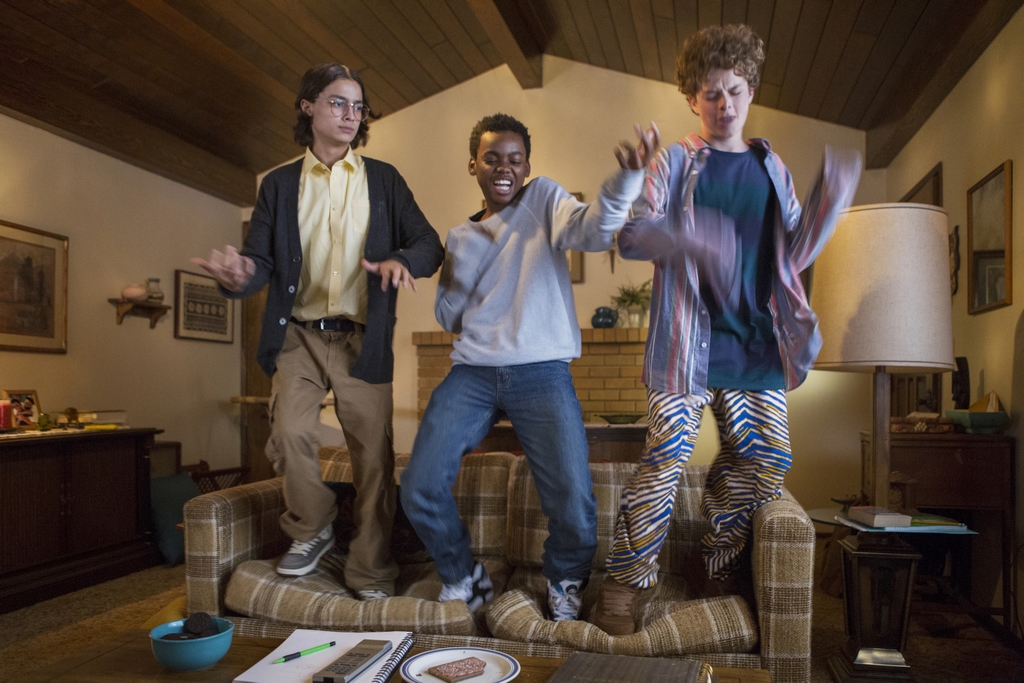 Te acordás cómo era la secundaria en los años '90?  Sin redes sociales, sin smartphones, sin whatsapp…  Toda una experiencia memorable y emocionante que a muchos nos gustaría volver a vivir. El 16 de febrero llega a Netflix una serie que parece la va a romper, teniendo en cuenta cuánto añoramos esa época.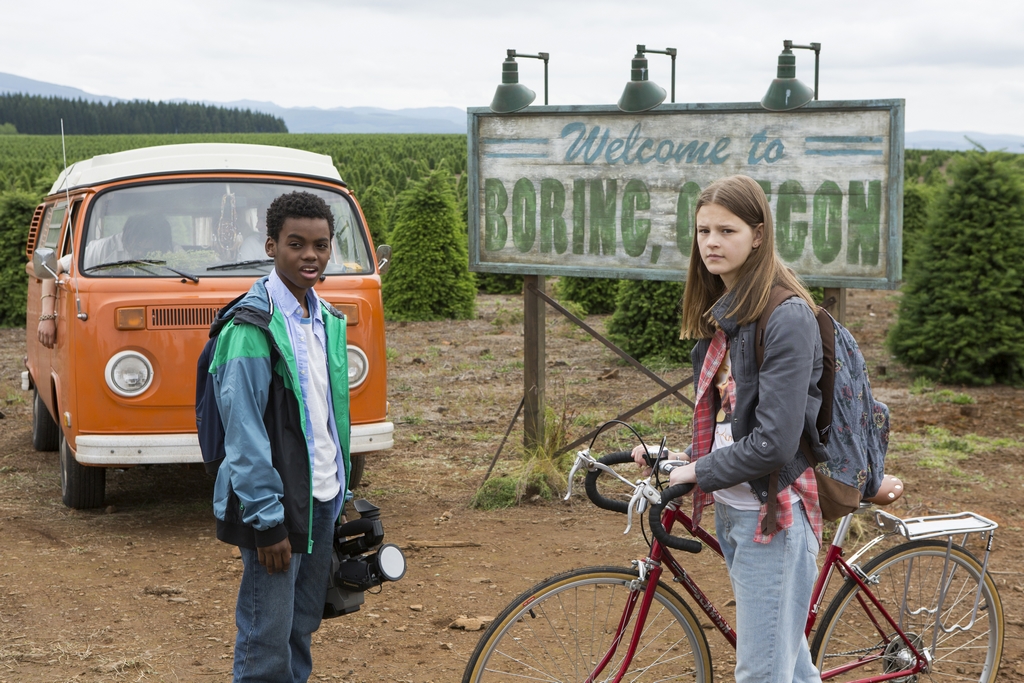 Ubicada en la ciudad real de Boring, Oregon en 1996, Everything Sucks! es una historia de madurez estrafalaria y divertida que gira en torno a los clubs de teatro y de producción audiovisual de la Escuela Secundaria Boring, dos equipos poco convencionales, que unen fuerzas para hacer una película y soportar el purgatorio conocido como escuela secundaria.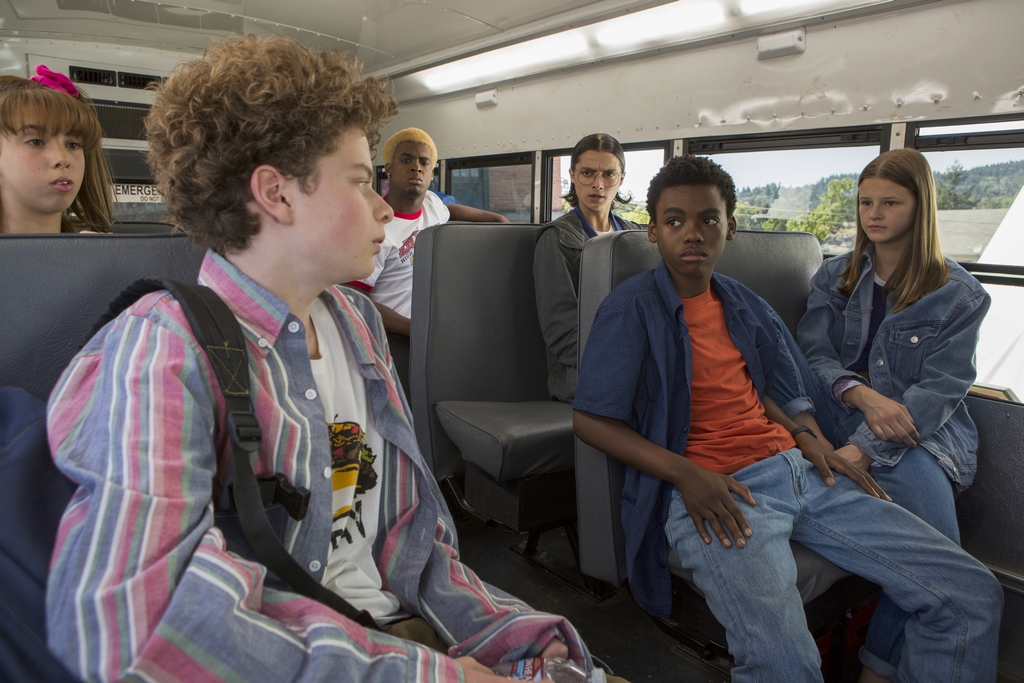 La serie es protagonizada por Peyton Kennedy (American Fable, The Captive) y Jahi Winston (The New Edition Story) como los estudiantes Kate Messner y Luke O'Neil, con Patch Darragh (Sully, Boardwalk Empire) y Claudine Nako (Grimm) como sus respectivos padres.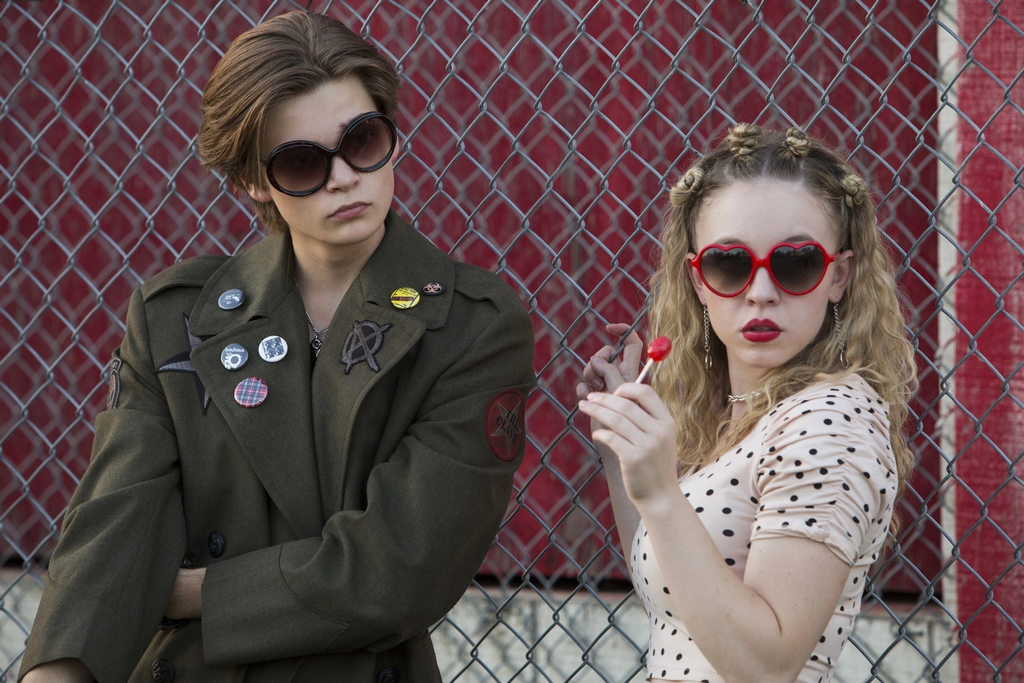 Esta comedia dramática de 10 episodios de media hora es creada por Ben York Jones (Like Crazy, Newness) y Michael Mohan (Save the Date, Pink Grapefruit), quienes son los productores ejecutivos.